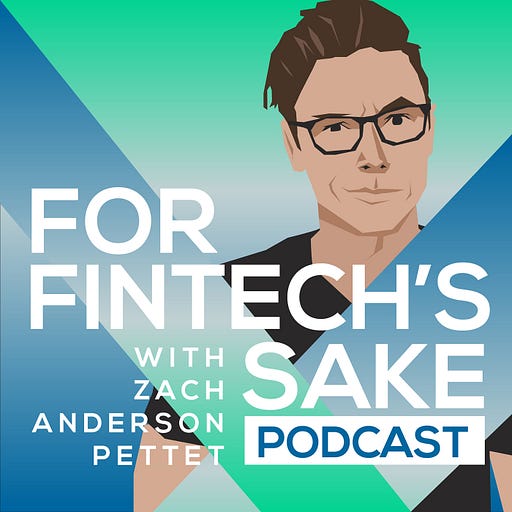 Feb 10, 2021 • 55M
Assets to Appreciate with Rob Petrozzo @ Rally
For Fintech's Sake is a broad look at the world of fintech. Host, Zach Anderson Pettet, explores the stories at the intersection of finance and technology from the perspectives of Founders, Investors, and Incumbents.
Hello friends, I'm excited to share this week's episode with you!
We're talking with Rob Petrozzo, Chief Product Officer at Rally.
Rally is a platform for buying & selling equity shares in collectible assets. They're on an absolute tear - consistently adding new collectible assets from a Jackie Robinson Rookie Card to a fossilized Triceratops Skull. Yes, a dinosaur skull.
Sir Ohanian's (Rally investor) tweet sums it up quite well:
Rally combines so many pieces of our modern culture into one fascinating investment opportunity. Listen in as Rob and I discuss his background in music / design, how he got into investing (good and bad), and how that's all culminated into building Rally.
Helpful Links: